Newsletter
Gorilla Recap 0
First issue of the Gorilla Sun Newsletter! This week we ran a poll on how y'all learned to code, we made some #genart, built a widget, and read a couple of interesting things online about computer magazines, how LLMs work and determinants.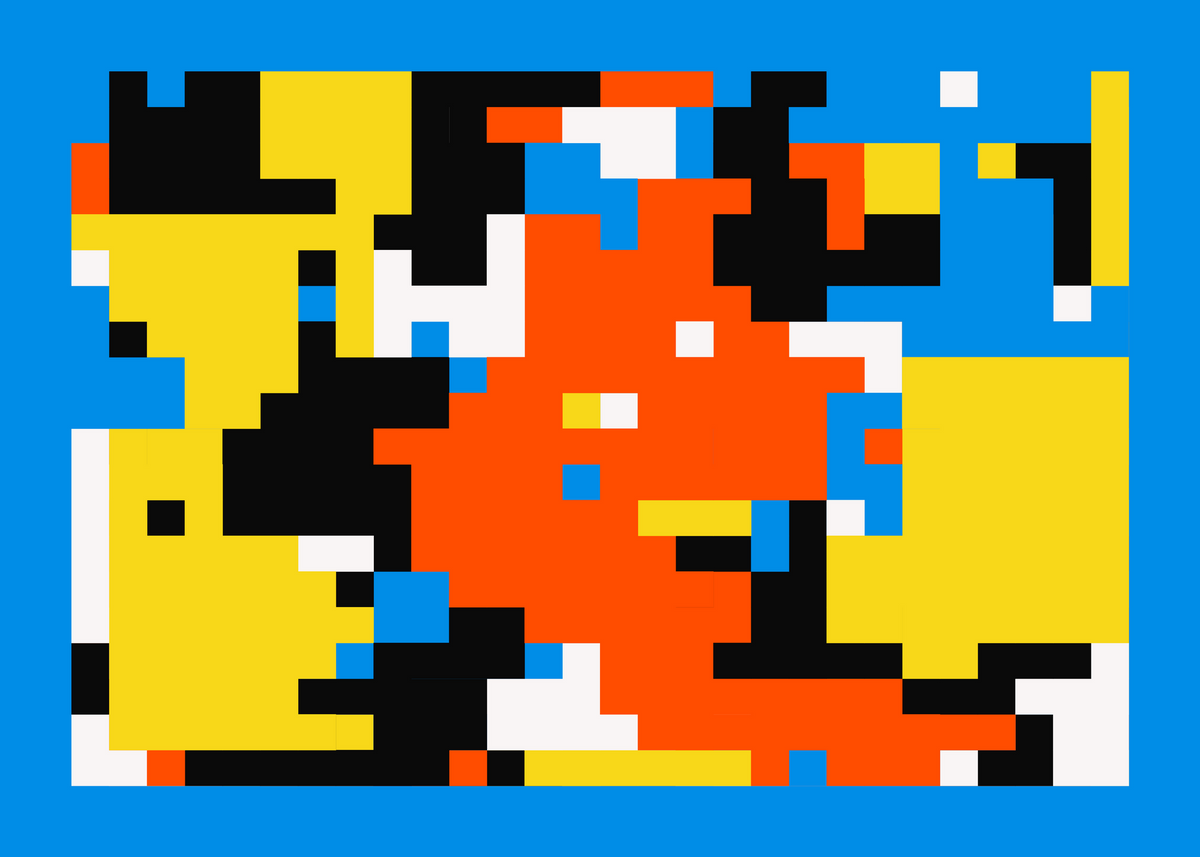 This post is for subscribers only
Already have an account? Sign in.