Newsletter
Gorilla Recap 3
4th installment of Gorilla Recaps. This week we had a look at the life of Vera Molnar, built a Linktree clone and pondered a bit about sketching as a practice. We read about micropayments on Twitter, and how to grow your newsletter.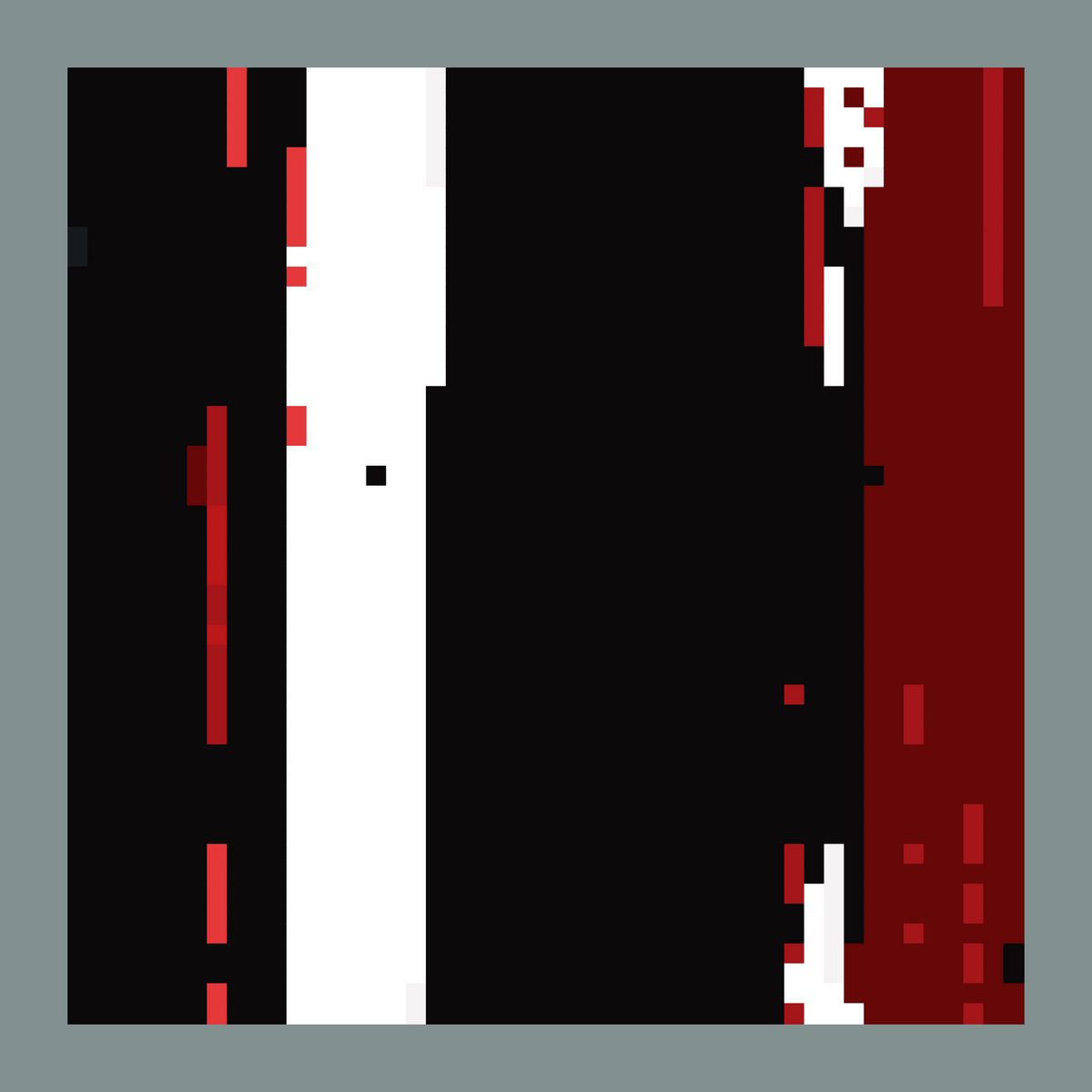 This post is for subscribers only
Already have an account? Sign in.