Newsletter
Gorilla Recap 6
This week we released a new token on FxHash, programmed a particle system in collaboration with ChatGPT, and looked back onto 2 years of making generative art on FxHash. We also read some interesting articles about generative art!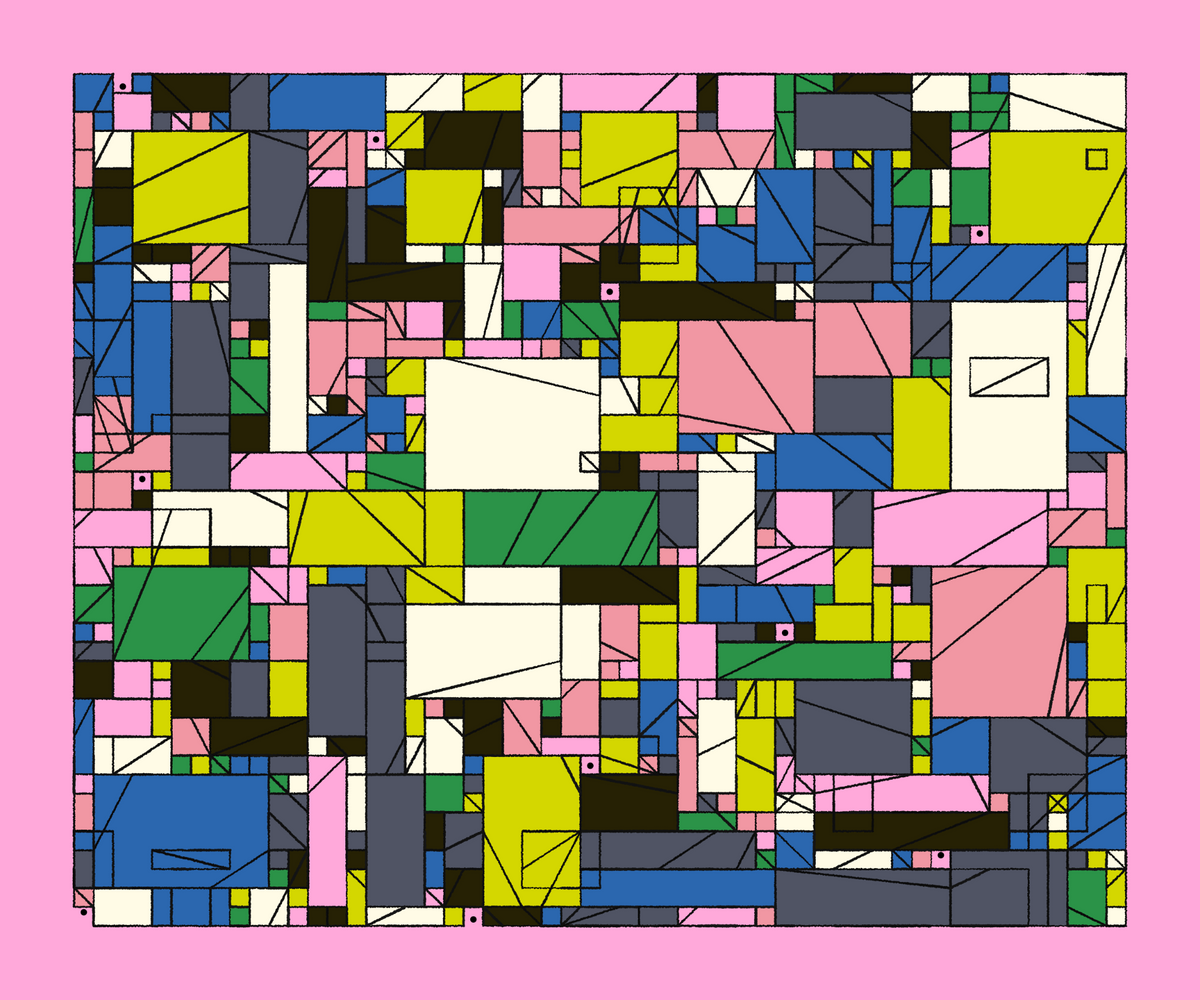 This post is for subscribers only
Already have an account? Sign in.