Newsletter
Gorilla Recap 4
This week we recreated an iconic piece by Vera Molnar, had a closer look at EditART and asked it's creator a couple of questions. We read about why "Generative Art is Stupid" and resume the controversial conversation about AI.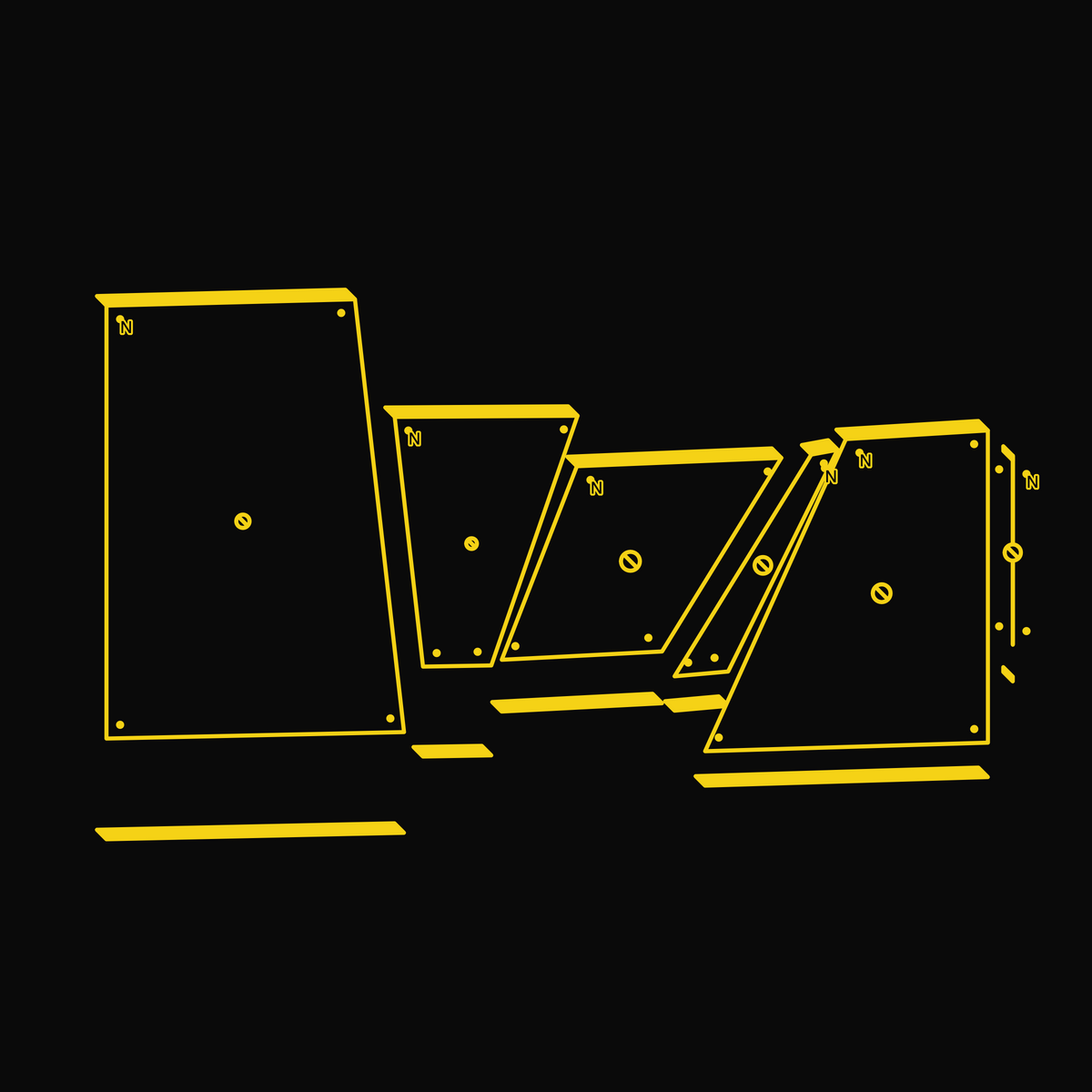 This post is for subscribers only
Already have an account? Sign in.