Newsletter
Gorilla Recap 5
This week we wrote an introductory guide to P5JS, we built a portfolio page for the blog to showcase previous projects, we got selected to make a piece for Proof of X, and we continued working on some sketches!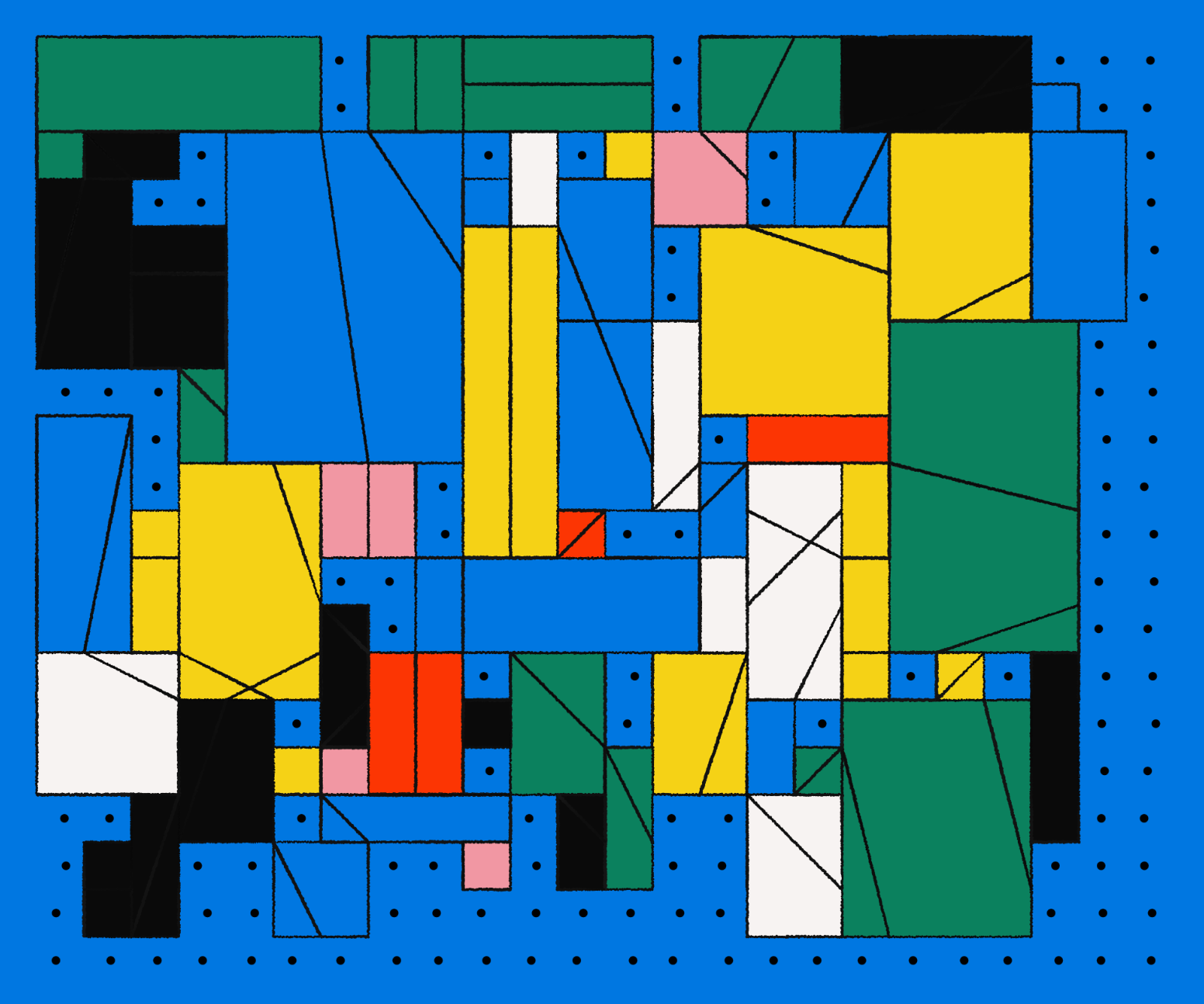 This post is for subscribers only
Already have an account? Sign in.