Newsletter
Gorilla Recap 2
This week we've got a bunch of visual updates, an automatically generated content overview and a linktree clone. Alongside some worthwhile reads about generative art and the current state of AI, as well as a handy CSS nugget.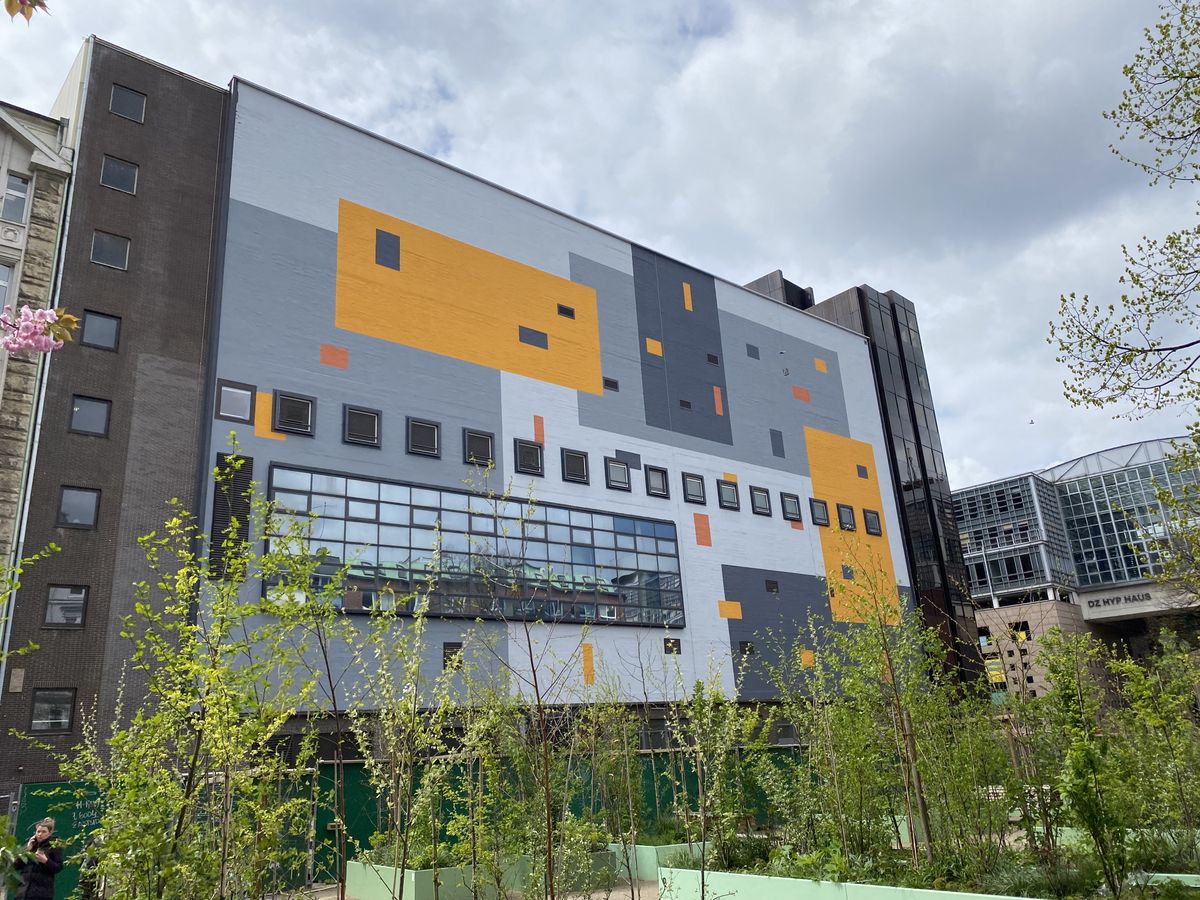 This post is for subscribers only
Already have an account? Sign in.