Newsletter
Gorilla Newsletter 19
This week we have a new article from LeRandom - an in depth article by Julian Hespenheide for his project FSM - pxlshrd's new project Rückkoplung - and an awesome article on Bézier Curves by Richard Ekwonye, among other things.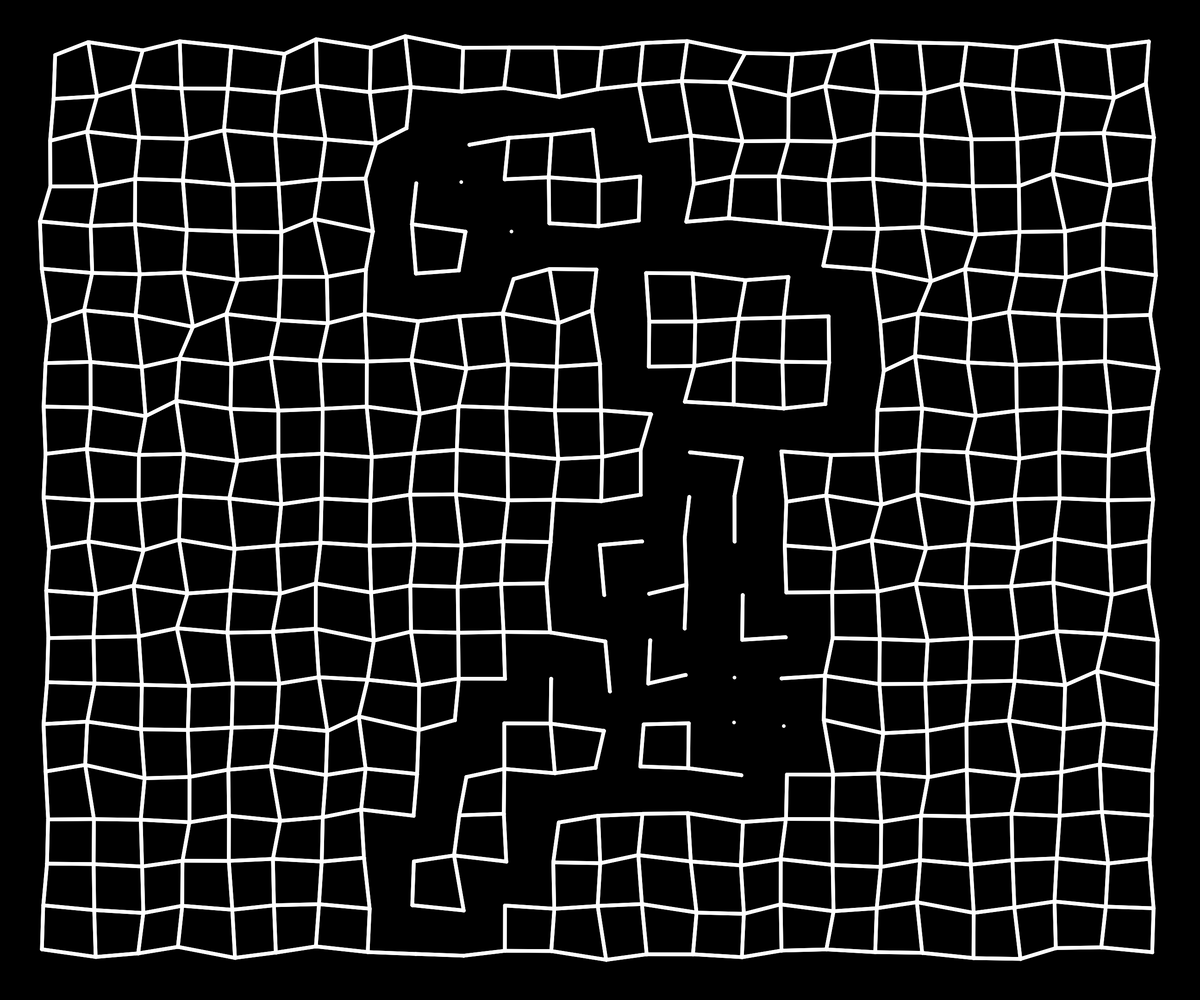 This post is for subscribers only
Already have an account? Sign in.