Newsletter
Gorilla Recap 9
It's been a wild week again - The Goose got auctioned off at Sotheby's for 6.2 million, several online and offline shows kicked off and there's been a number of interesting reads about generative art and web3. Here's a recap about all of it!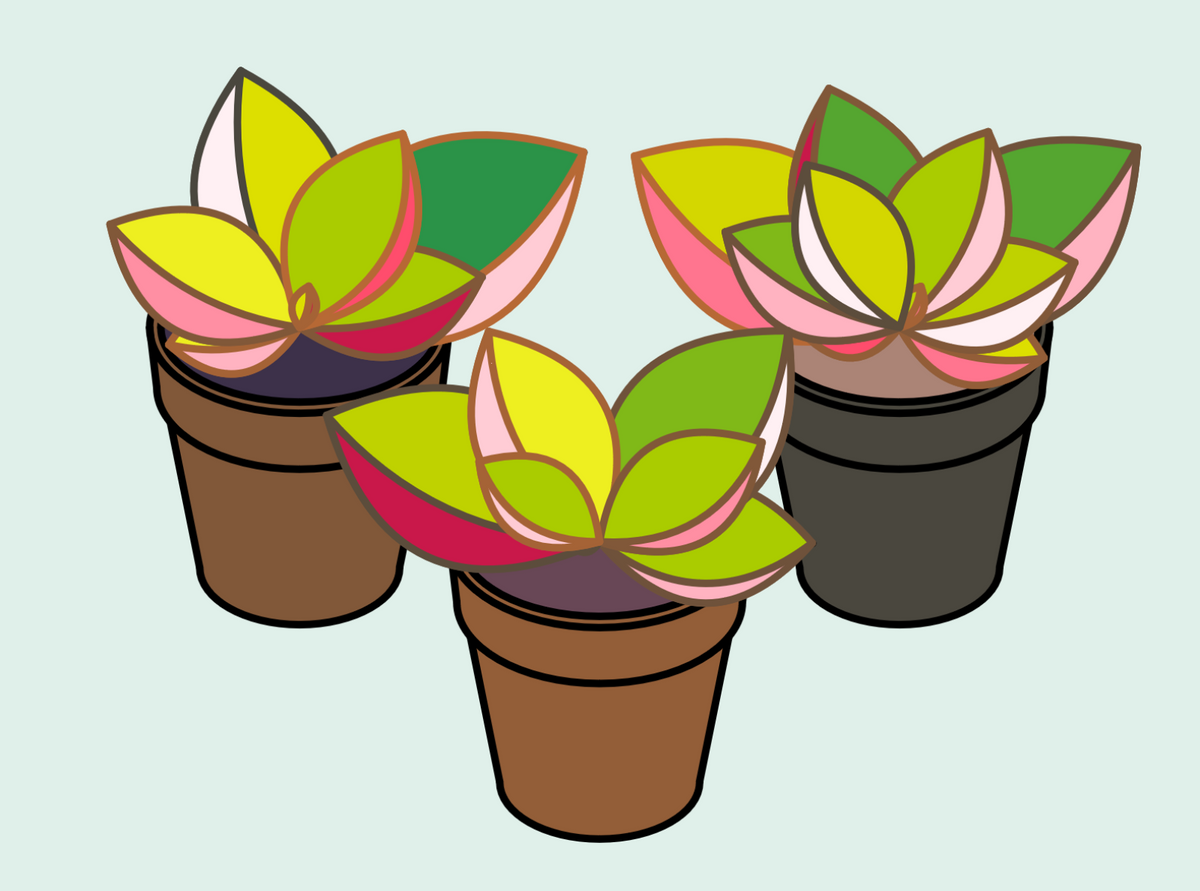 This post is for subscribers only
Already have an account? Sign in.