Newsletter
Gorilla Recap 8
This week we made a lot of art! We talk about some interesting developments in the world of generative NFTs, watch Alba launch, discuss the future of Tezos, as well as the dangers of AI. And we have a look at what I've been up to genart-wise!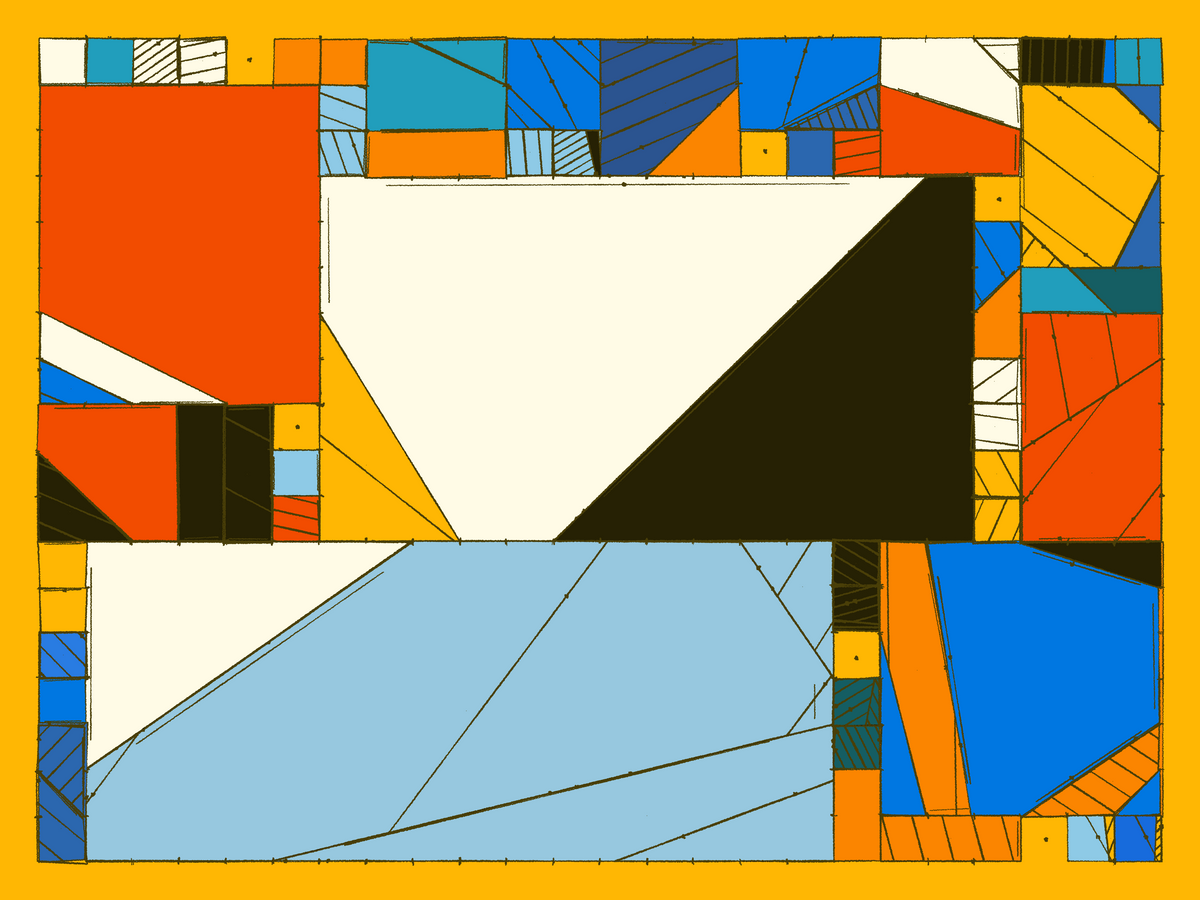 This post is for subscribers only
Already have an account? Sign in.