Newsletter
Gorilla Recap 16
This week we have quite a few generative art updates: Re—tain on TezTalks, Alba's new group show Stranger Skies, several new generative art projects launching - as well as some interesting reads on generative art, digital collectibles and new developments in AI.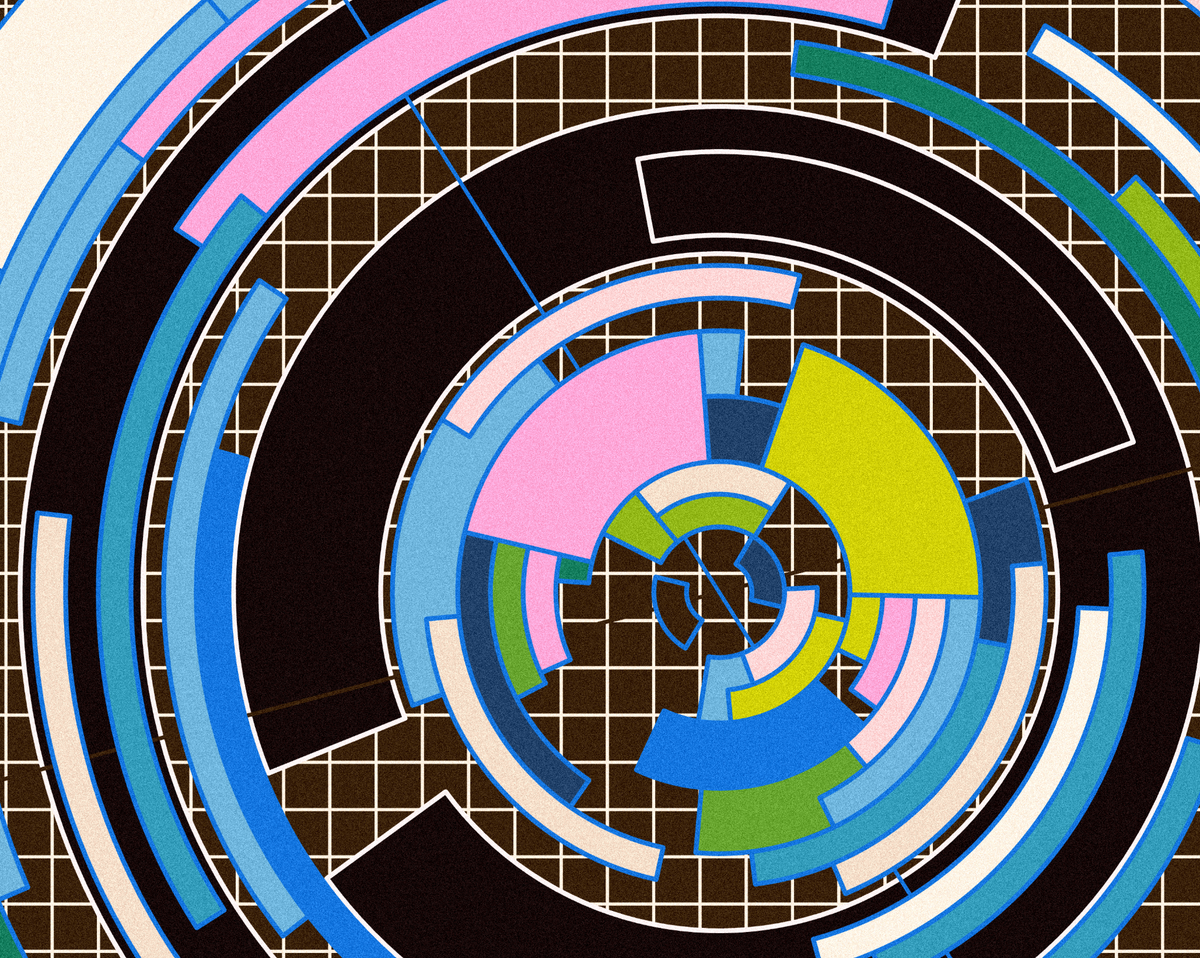 This post is for subscribers only
Already have an account? Sign in.