Newsletter
Gorilla Recap 14
This week we have a look at a new and exciting project from Inigo Quilez, the N=12 group exhibition on Feral File, Re-tain: a new generative art platform on tezos, as well as a number of interesting reads that revolve around different genart topics!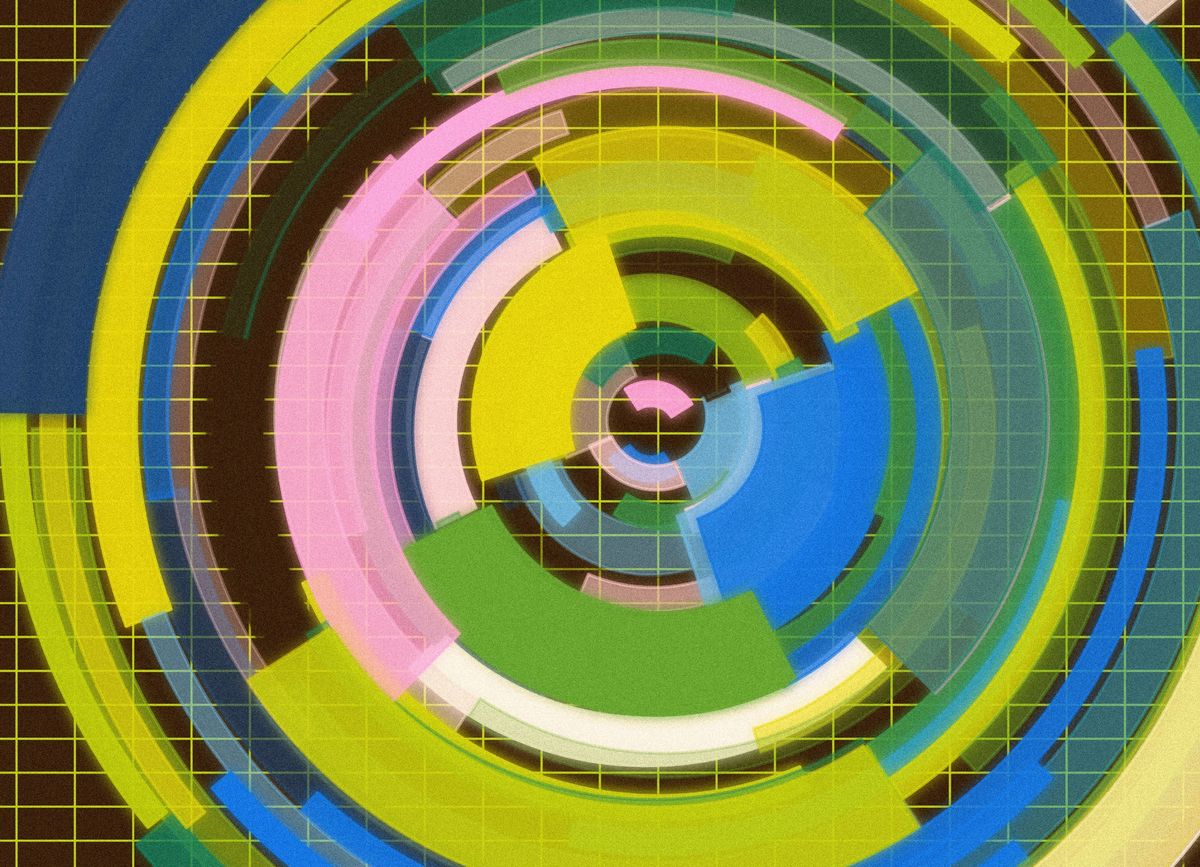 This post is for subscribers only
Already have an account? Sign in.