Newsletter
Gorilla Recap 11
This week we take another ride on the wild Twitter roller-coaster, with a change that might profoundly affect the platform in the future. Equally big news from FxHash, planning on integrating Eth support. As well as many more updates from the world of generative art!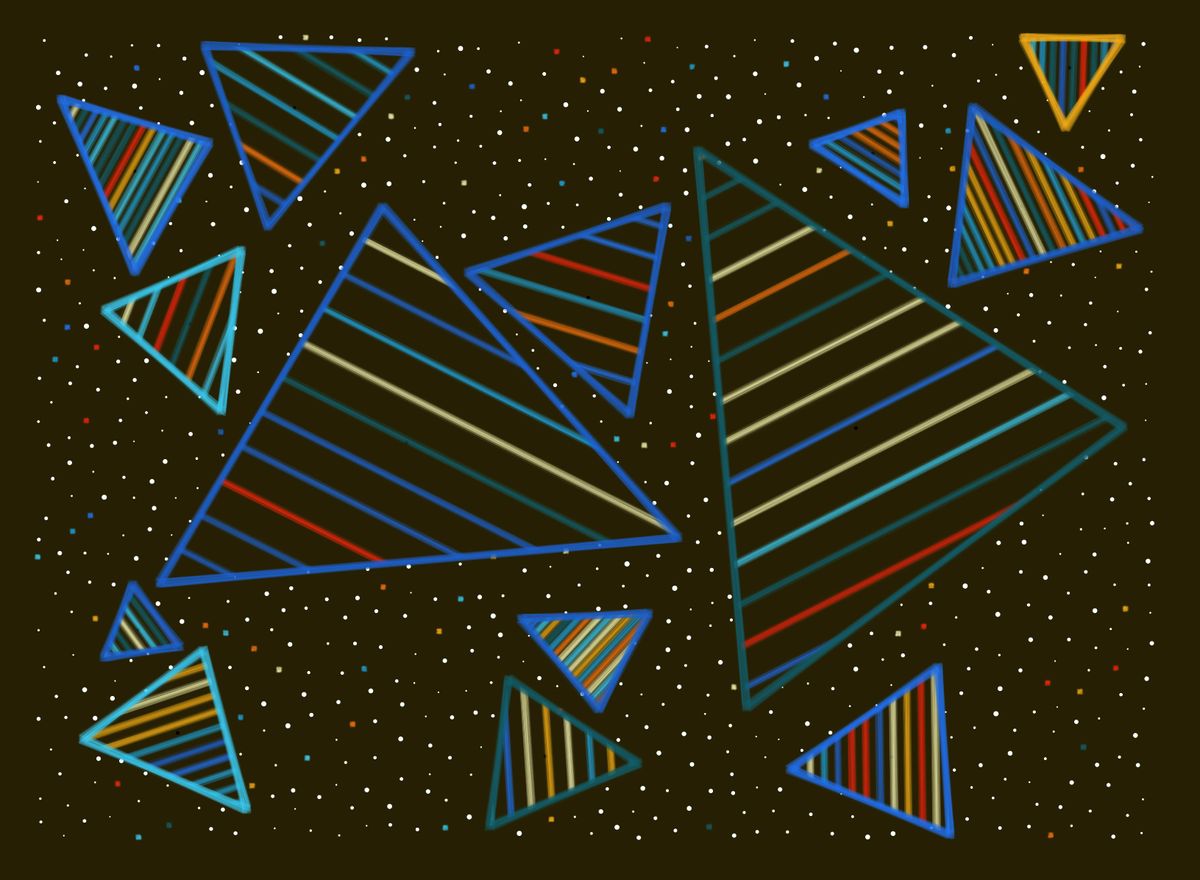 This post is for subscribers only
Already have an account? Sign in.